Woluwe
The Green Mango vibes in Woluwe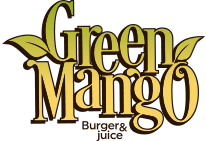 260, Chaussée de Roodebeek
1200 Woluwe-Saint-Lambert
Tel: +32 (0)2 772 99 12
Email: info@greenmango.be
Welcome to Green Mango
Woluwe
Located in the heart of Woluwe-Saint-Lambert, near the Verheylwegen square, the Green Mango Woluwe is a restaurant with an exotic look, fabulous burgers and exquisite cocktails.
What could be better than a young and dynamic team to make this place one of the best spots in the town.
With friends or family, come and discover this unusual place in Brussels.