A funky atmosphere & gourmet burgers
Welcome to Green Mango, the most funky spot in Belgium! At our place, we focus on the most original flavors to make you travel through our delicious burgers and our incredible cocktails!
With over 40 burger recipes, some of which are the largest in the country, we have one of the craziest lines you'll find!
At Green Mango, we take the quality and freshness of our products very seriously and make it our top priority.
The tropical atmosphere of our restaurants will make you travel like never before! Each bite will be a takeoff for a new horizon of flavors.
Our young and dynamic team is more than ready to make you discover our funky and greedy universe. So, when are you joining us?
At Green Mango, we have worked on our recipes to offer you a menu of 42 burgers. There is something for everyone.
Our restaurants
Would you like to try our burgers? We welcome you with pleasure in one of our restaurants. But you can also have your order delivered or take away via our Clic&collect platform.
Where will the next Green Mango be

Where would you like to see your favorite funky burger restaurant open?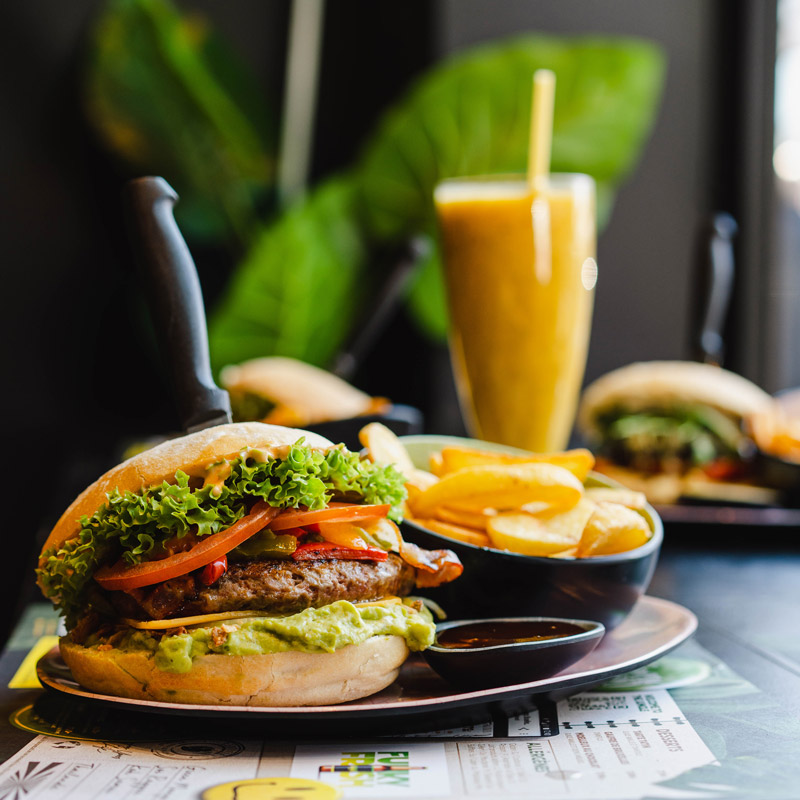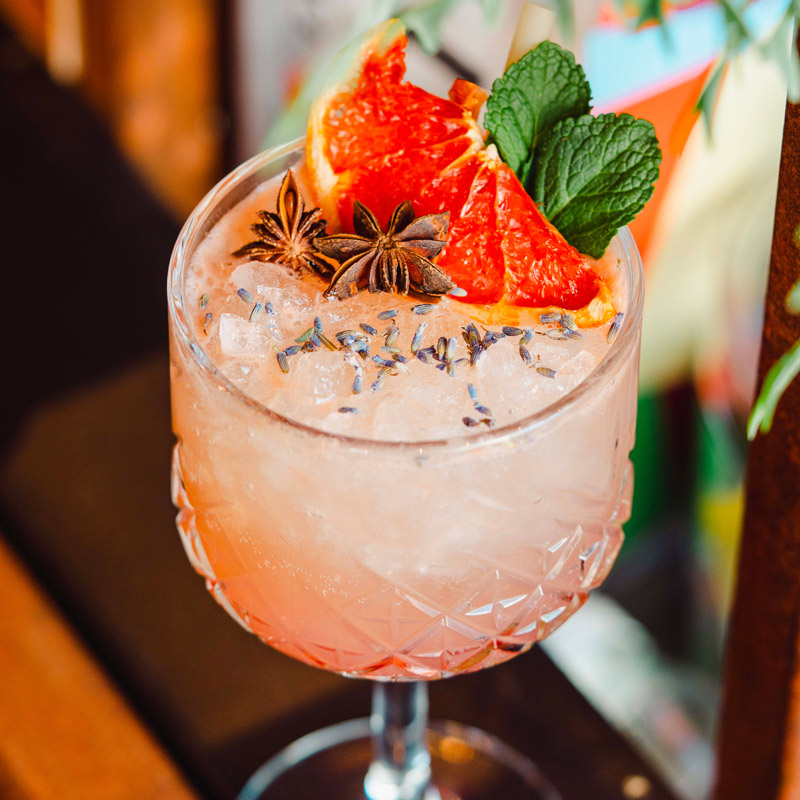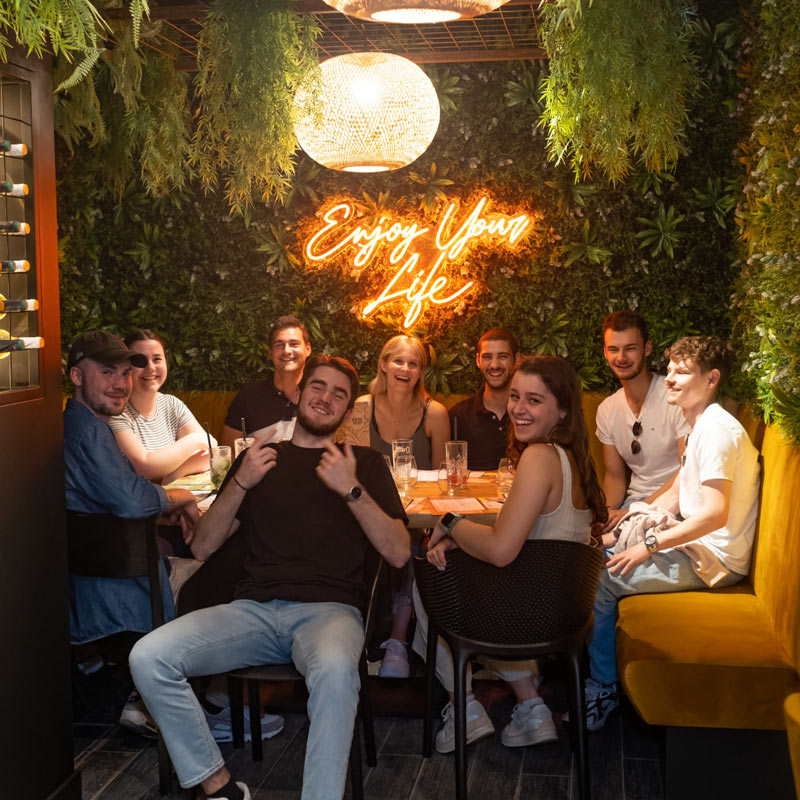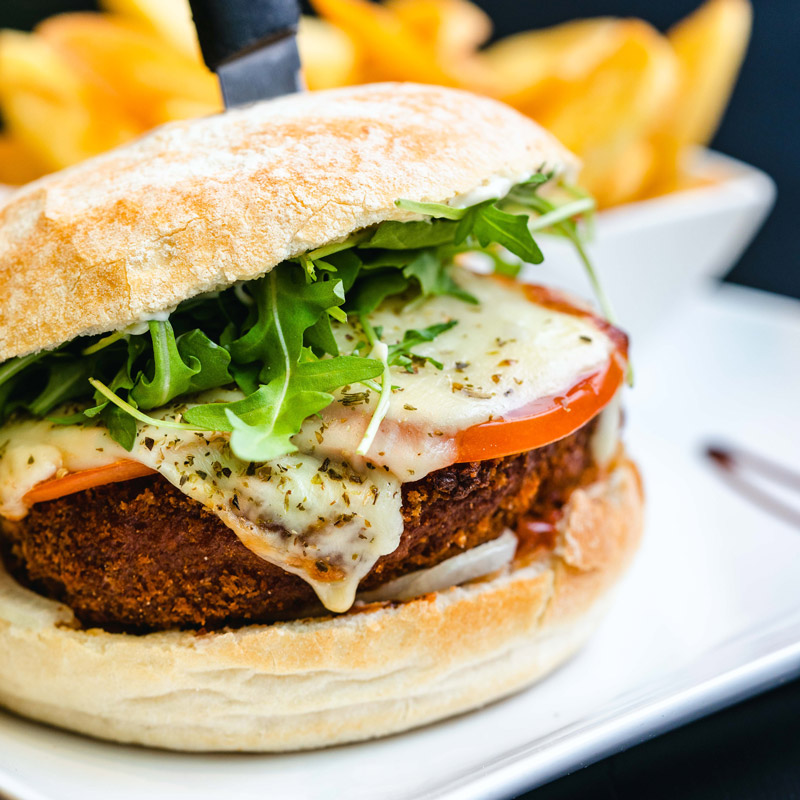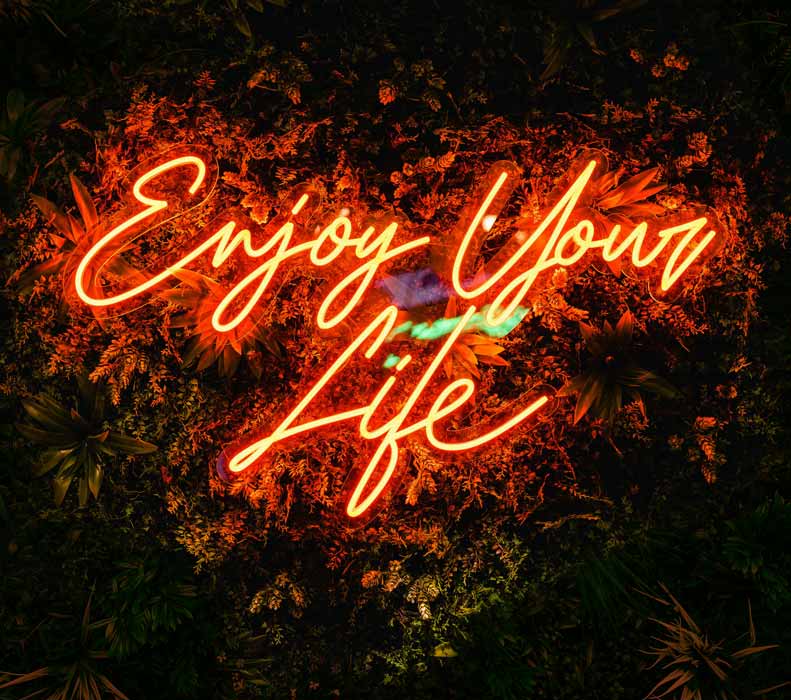 Receive all our offers, good deals and news!

Join the Green Mango newsletter.